Top Ten Tuesday is an original feature/weekly meme created at The Broke and the Bookish. Each week they post a new Top Ten list prompt that bloggers anywhere can answer!
I decided to do a Top Ten Tuesday today, because I love the prompt! It calls for 10 book covers you'd frame as artwork. I'll admit that I do judge books by their covers (who doesn't?). After all, the point of a cover is to give a sense of what's behind it, even if it doesn't always indicate how good the book is (I actually think the Twilight cover is genius and contributed a lot to its success). As an enthusiast of both art and books, I love looking at covers, and I have oftentimes bought a book simply because of its cover. However, I think it might be hard to distinguish covers I love from covers I would love to frame (I love covers for various reasons—not just ones that look like pieces of art). With that said, here are my top ten:
I love the colors of this cover. The juxtaposition of the fading edges and the bright blues and oranges gives a sense that this is an tale from the past, that modern readers will still enjoy.
This cover always grabs my eye at the bookstore. And even better, it causes me to stop and keep looking. At first it seems like the hand is shooting through the sky, and then you see it is actually enveloped in water. I also love the gradient from dark to light. Even though it's black and white, it's very dynamic.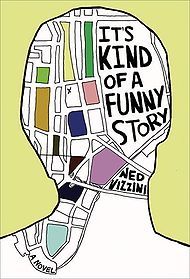 This cover is a great reflection of its story, and also just a really interesting piece of art. I really enjoy the colors and the overall sense of chaos, especially since it clashes with the structure normally symbolized by a map.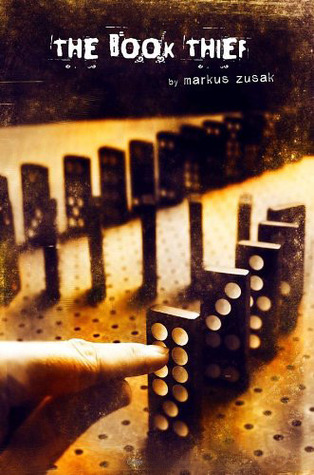 For some reason, it took me forever to figure out what this cover was displaying. It wasn't until after I read the book that I realized it was dominoes. But having read the book already actually made me appreciate the cover more, since I remembered the scene the dominoes came from and understood their symbolism. Perhaps the context of the story is needed to fully enjoy this cover, but I think it is a great image on its own.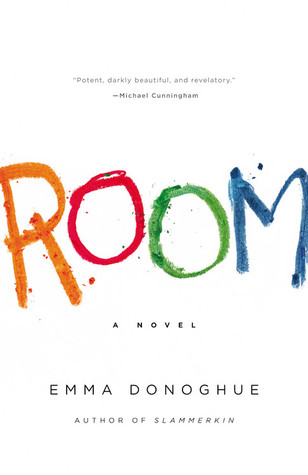 This cover is so simple, but I could say so much about it. The crayon writing makes it seem innocent, but there is also a touch of horror to it—What is this "room" and why is a child writing it? Why is the cover of a serious adult novel scrawled over in bright, crayola colors? A further look at the cover proves it to be just as haunting as the novel.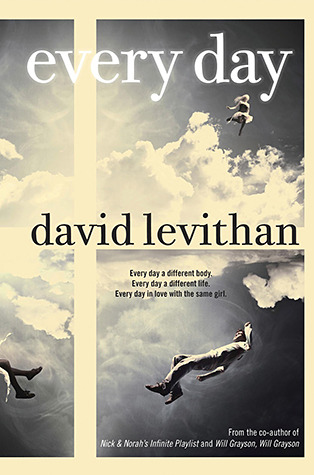 Awful book, great cover. It reminds me a lot of the James Salter cover above, and I think the books were released at similar times. I'm drawn to covers with a lot of contrast, and this one definitely has that. It's also pretty mysterious (why are there bodies in the sky??) and obviously metaphorical. Too bad the book didn't live up to its greatness.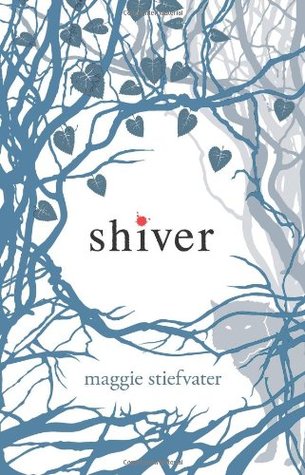 This cover is also simple, but enticing. The colors are gentle, but the imagery is not. There are hints of danger behind the branches (see the wolf?), but also hints of life in the leaves. I would definitely like a print of this.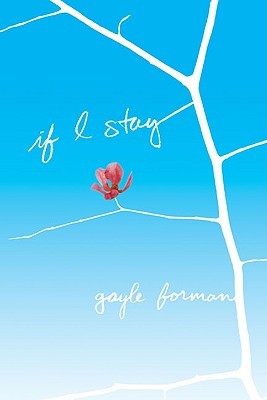 Similar to the above cover, this one also uses simple imagery to portray something more complex. I like the contrast between the flat illustration and live flower, as well as the way the gradient almost washes the cover away. It enhances the fleeting feeling of the title.
Barnes and Noble totally got me with their beautiful, leather-bound reprints of the classics. This is one of the most beautiful books I own, and I know I'll treasure it for a long time. It retains the whimsicality of Tenniel's illustrations, but also shows that this story is much more than a silly children's book. And the typography is wonderful.
Once again, sometimes simple is best. I love the brightness of this cover's colors, as well as the detail of the lemon. You can almost taste its juice. And the drop hanging from it adds the perfect amount of tension to add just enough interest to an unassuming cover.
So, there are covers that I think are frame-worthy—what are yours? Do you tend to see covers as works of art, or just a necessary part of a book? Let me know below!