Top Ten Tuesday is an original feature/weekly meme created at The Broke and the Bookish. Each week they post a new Top Ten list prompt that bloggers anywhere can answer!
I'm going to Greece for two weeks in just over a month, so I need to start thinking about what I'm going to read while chilling by the Aegean sea. Luckily, this week's Top Ten Tuesday theme is beach reads. Here are the books I have come up with so far. They aren't necessarily lighthearted beach reads, but ones that have been on my to-read list for awhile. Let me know if you have any suggestions to fill my bag!
1. The Glass Castle by Jeannette Walls.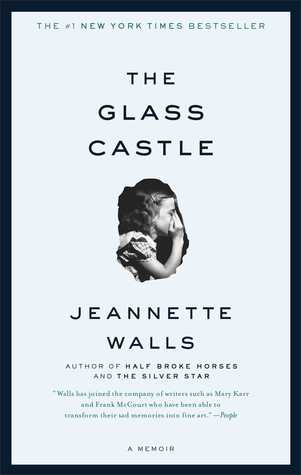 I recently read The Silver Star by Walls and thought it was pretty good. The Glass Castle has gotten great reviews, so I hope to read it this summer.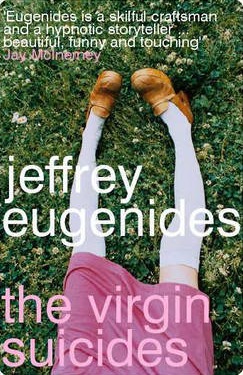 2. The Virgin Suicides by Jeffrey Eugenides
I've always wanted to read something by Eugenides (a fellow Michigander and Greek-American). Hopefully being in Greece will inspire me to finally get around to it.
3. A Tree Grows in Brooklyn by Betty Smith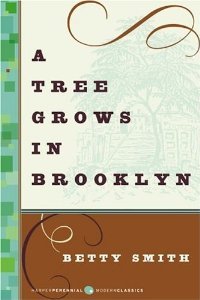 I feel like this is one of those books you just have to read at some point, and I have not yet.
4. All That Is by James Salter
The cover of this book has always intrigued me, and so has its synopsis.
5. The Wind in the Willows by Grahame Kenneth 
This is one of the more lighthearted reads on this list, and will hopefully be a nice break from the heavier material.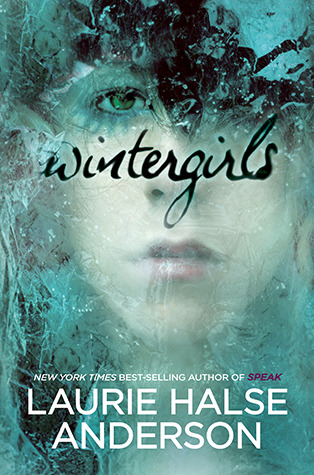 6. Wintergirls by Laurie Halse Anderson
Perhaps not the most easygoing beach read as it deals with some pretty heavy topics, but I love Laurie Halse Anderson and always enjoy her writing.
7. Make Lemonade by Virginia Euwer Wolff 
This book is written in free verse, so I think it will be really interesting to read. And the cover is very summer-esque 🙂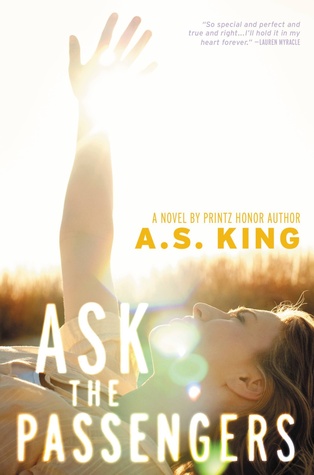 8. Ask the Passengers by A.S. King
The concept of the book is really intriguing (a girl imagining passengers on the planes flying overhead and talking to them). It seems like the perfect balance between "important" YA lit and a love story.
9. 1Q84 by Haruki Murakami 
I've heard great things about Murakami, but he is yet another author I have yet to read. I'm hoping my vacation will be enough time to tackle this beast!
10. The Old Man and the Sea by Ernest Hemingway
This is one of those books that people either love or hate. I've heard it's very boring, but maybe being next to an actual sea while I'm reading it will give it some context 🙂
That's all I have! What are your picks?